What Is The Gospel of Jesus Christ?
What is the gospel of Jesus Christ? ANSWER: The gospel of Jesus Christ is the same as the bible plan of salvation and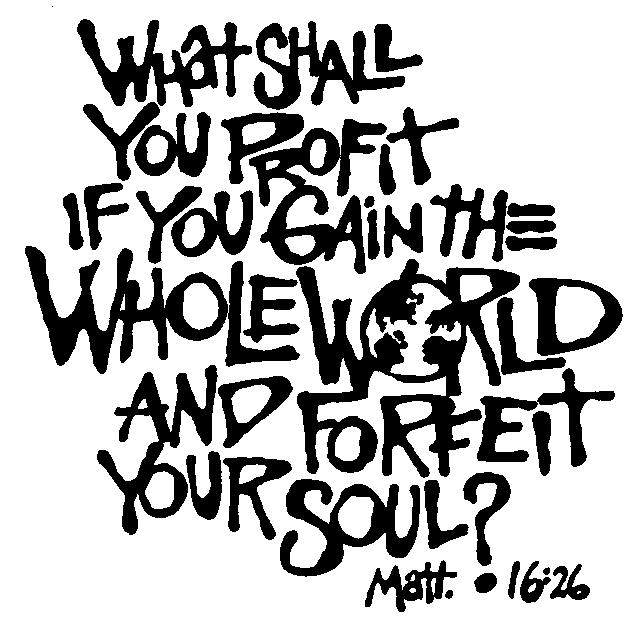 the bible plan of salvation is how a person finds forgiveness of his sins, becomes born again and a new creation in Christ. Unfortunately, there are many

false gospels

and distorted salvation truths. That makes this subject most important. In fact, there is not a close second to the study of the biblical plan of salvation. Though the term salvation can be used in different ways, here it refers to

deliverance from damnation in the fires of hell.

This is the only way this important term will be used in this teaching.
BEWARE: Plan of Salvation Warning
Jesus, God's Religious Leader and Gospel Preacher
Of all the major religious leaders, the one and only reliable spiritual authority is the Lord Jesus.

All others were/are counterfeits and therefore have dangerously misled their following. This list includes Buddha, Mohammed, Confucius, Zoroaster, Dalai Lama, the

Pope

,

etc.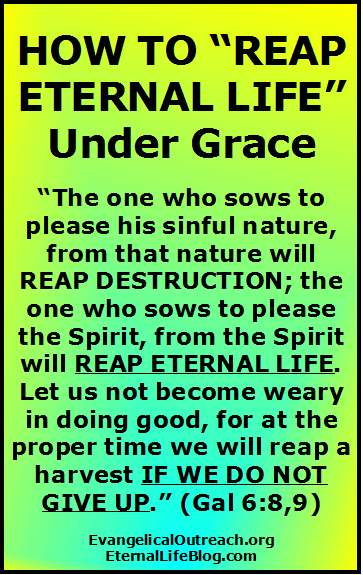 Jesus and The Plan of Salvation
Regarding salvation (or the plan of salvation)

Jesus pointed people to himself

with the following vital conditions attached:
The Gospel of Jesus Christ Verses
Plan of Salvation Warning
Endurance and The Plan Of Salvation